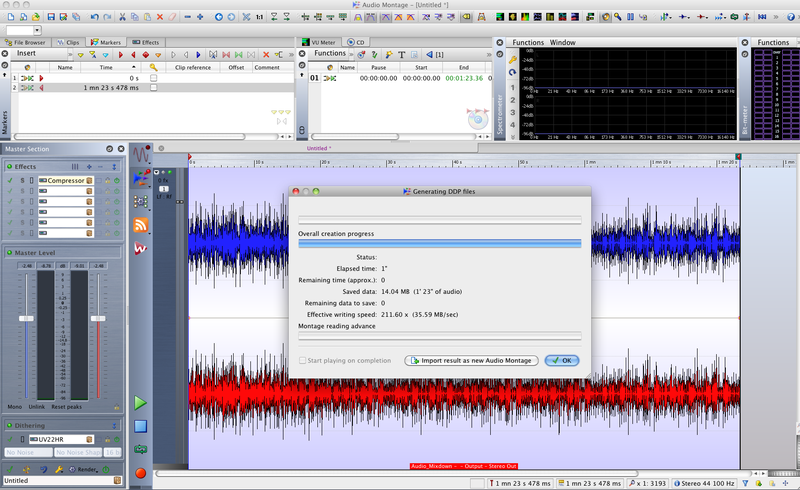 Steinberg is pleased to announce the availability of WaveLab 7.2, the latest update to the industry-standard solution for mastering, audio editing and restoration.

The 7.2 update provides seamlessly integrated remote control support for Steinberg's advanced CI, CMC and CC121 models and also supports up to three MIDI-compatible hardware devices. Other highlights include 64-bit versions for Mac and Windows platforms, an Upload-to-SoundCloud function and an updated version of the Dirac 3.5 time-stretching and pitch-shifting algorithm. Plus, WaveLab 7.2 introduces an advanced marker handling system and several workflow and user interface improvements.

The update is now available free of charge from the Steinberg website.
See Older Posts...