Crop circles / Cerchi nel grano
Alessandro Picciafuochi 2 Luglio 2008 & 02 Marzo 2009
Considerazioni
La bellezza è un concetto universale?
La bellezza, quindi i canoni dell'estetica, cambiano e si evolvono nella storia dell'umanità. Esistono sostanziali differenze sul concetto di bello persino tra i vari popoli della terra; come è possibile quindi che civiltà nate, cresciute e sviluppatesi isolate dalle altre, in totale assenza di contatti, abbiano creato figure che appaiano belle anche a noi? Il fatto che i crop circles, e non solo, abbiano un senso estetico vicino ai canoni terrestri potrebbe bastare a dimostrare che non sono frutto di menti aliene ma di designer terrestri. Il fenomeno conosciuto con il nome di cerchi nel grano, dall'inglese crop circles, è diventato sempre più popolare a partire dagli anni 80; si tratta di disegni geometrici magistralmente realizzati su vari tipi di piantagioni, tipicamente frumenti e mais. Il motivo di tanta popolarità è da imputarsi a più fattori: i media hanno iniziato a mettere in evidenzena che la cormparsa dei cerchi avveniva a volte in coincidenza con altri fenomeni straordinari quali le apparizioni di UFO e successivamente di piccoli globi di luce, meglio noti come foo fighters, dapprima avvistati in cielo e poi sui campi disegnati stessi. Collegare queste fenomenologie tra di loro ha elevato questi segni a testimonianza tangibile della presenza di un'intelligenza extraterrestre, almeno nella fantasia degli appassionati.
Considerations
Beauty is a universal concept?
The beauty and the aesthetics of the royalties, change and evolve in the history of humanity. There are substantial differences on the concept of beauty even among the various peoples of the earth, as it is possible that civilizations were born, grown and developed isolated from the other, with no contacts, have created figures that appear beautiful to us? The fact that the crop circles, and not only have an aesthetic sense close to the fees could land enough to show that they are not the result of alien minds but designer land. The phenomenon known as crop circles has become increasingly popular since the'80s, it is masterfully made geometric designs on various types of plantations typically wheat and maize. The reason for this popularity is attributable to several factors: the media have begun to put evidenzena that circles were at times in conjunction with other extraordinary phenomena such as apparitions of UFOs and small globes of light, better kwown as foo fighters, first watched in the sky and then draw on the fields themselves. Connect these phenomena with one another has raised such a witness tangible signs of the presence of extraterrestrial intelligence, at least in the imagination of fans.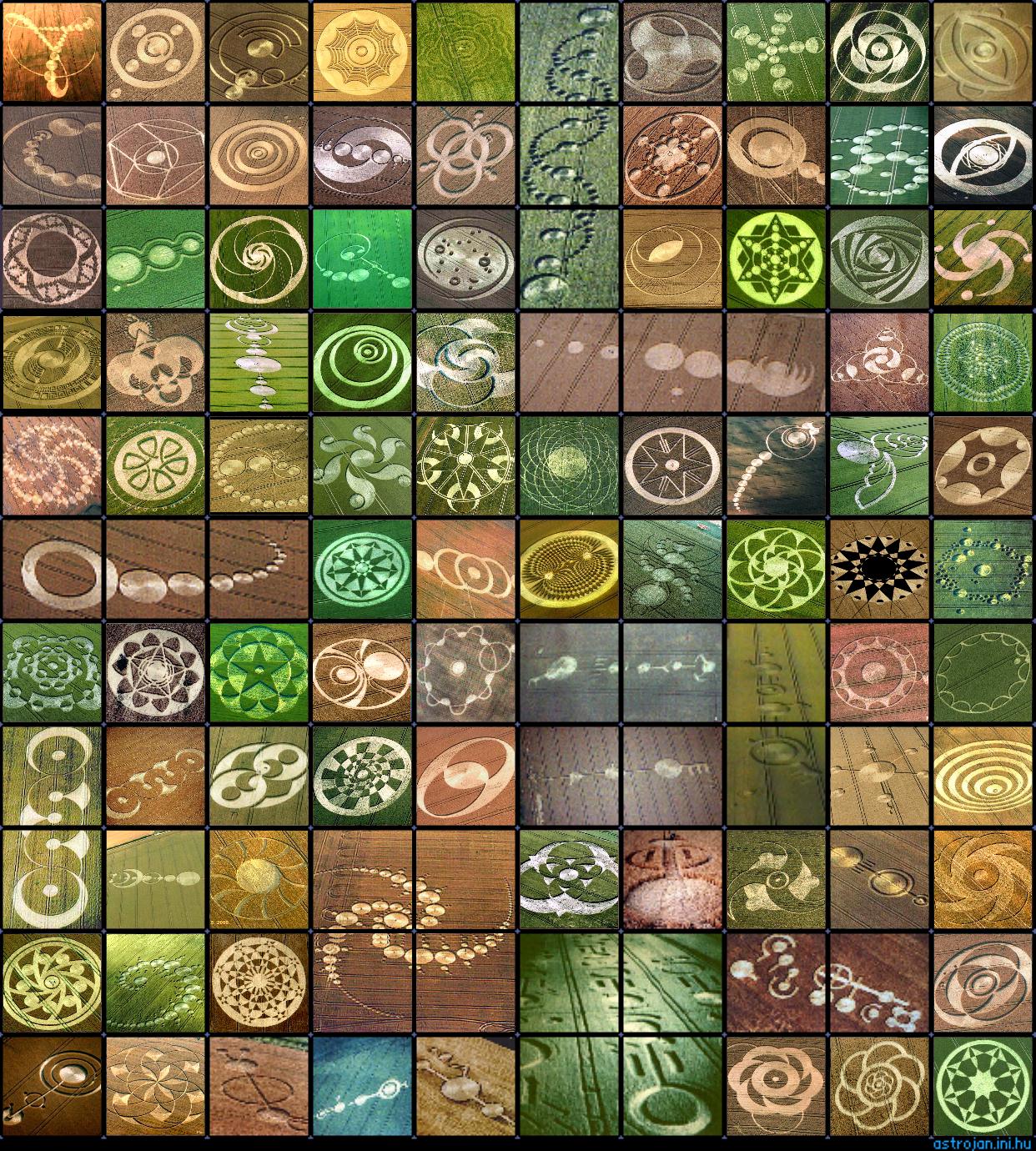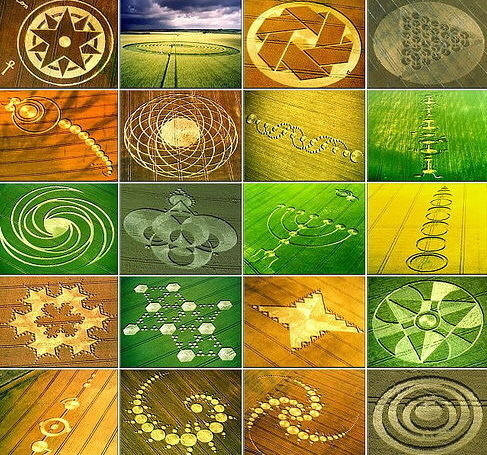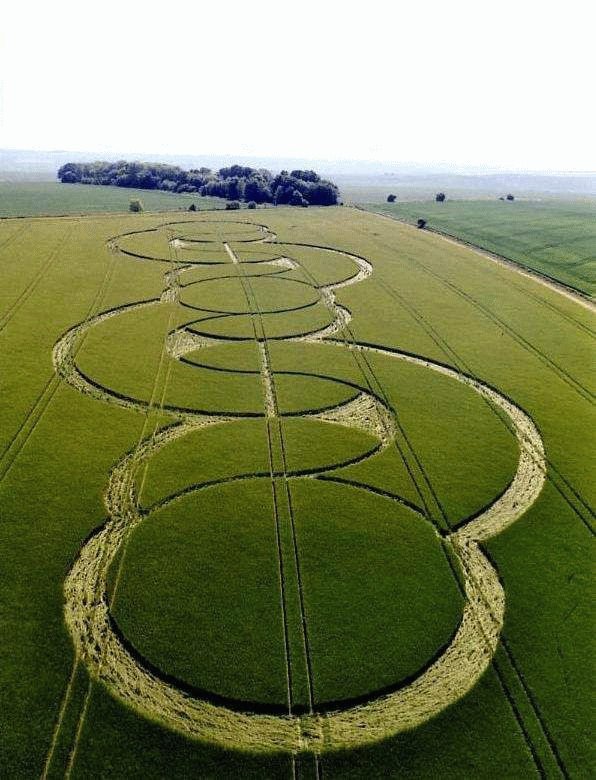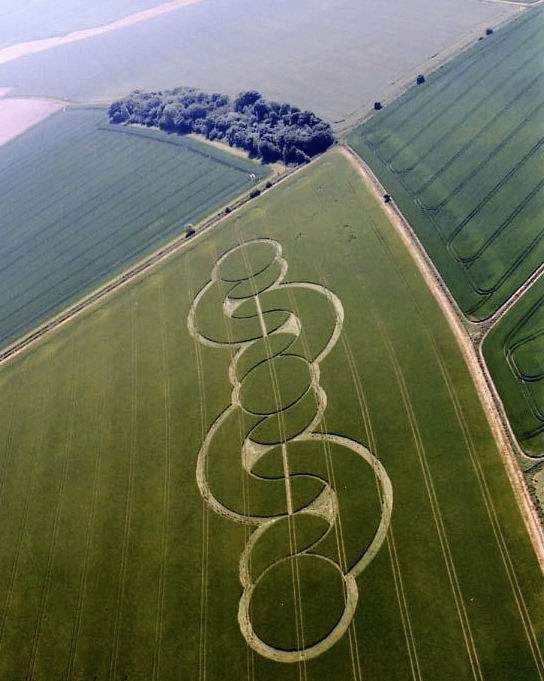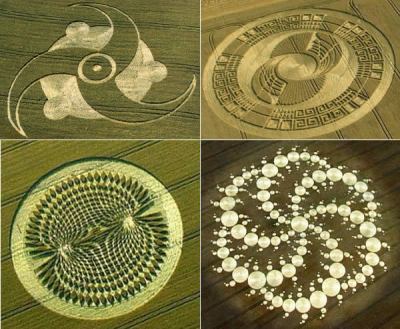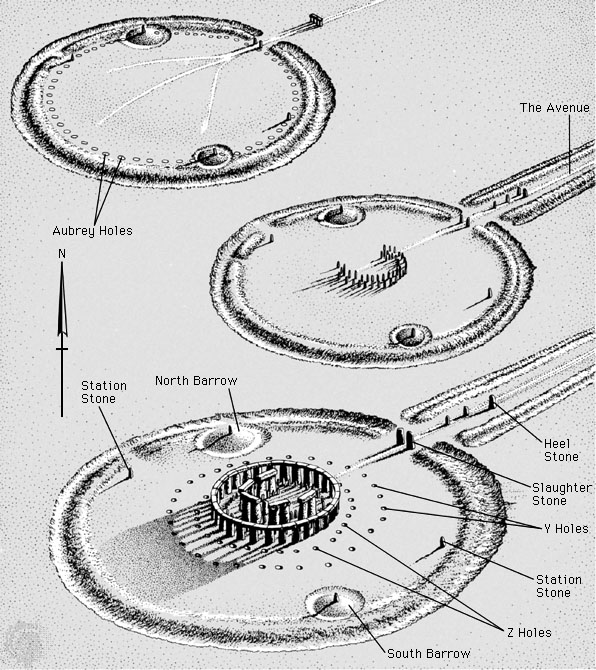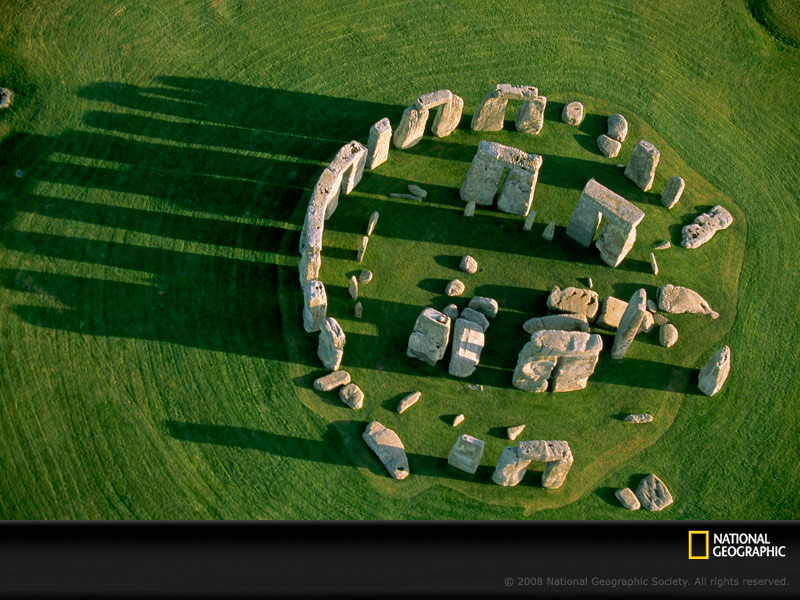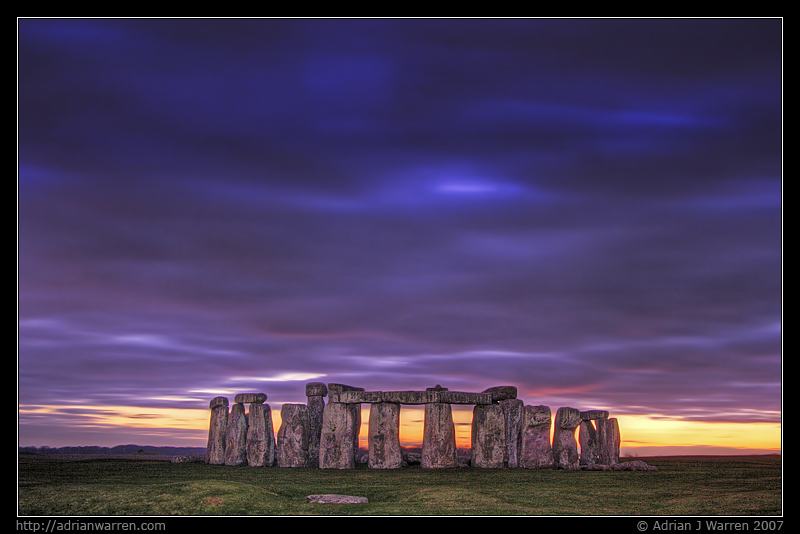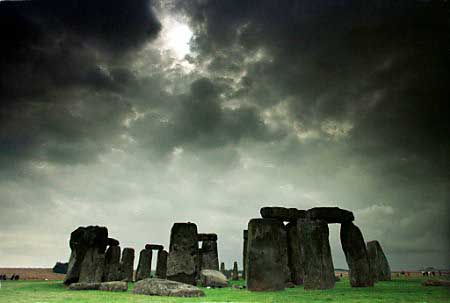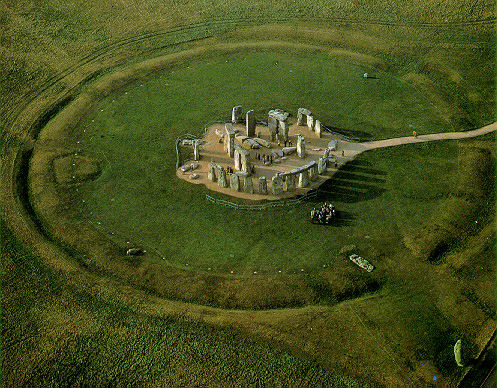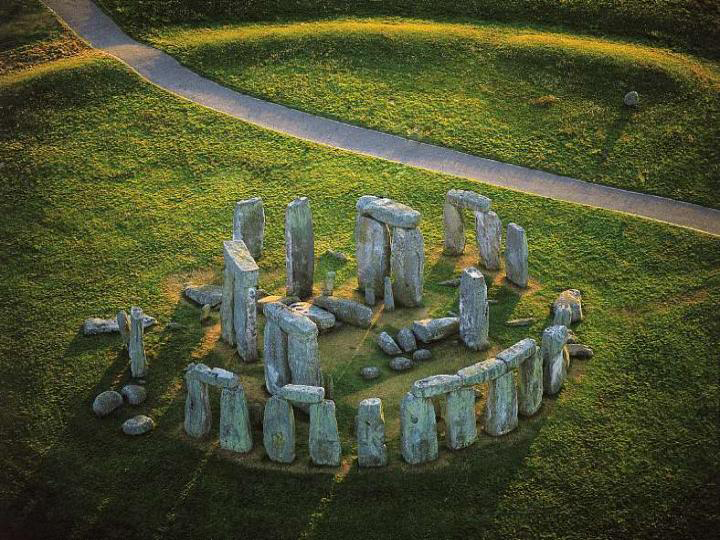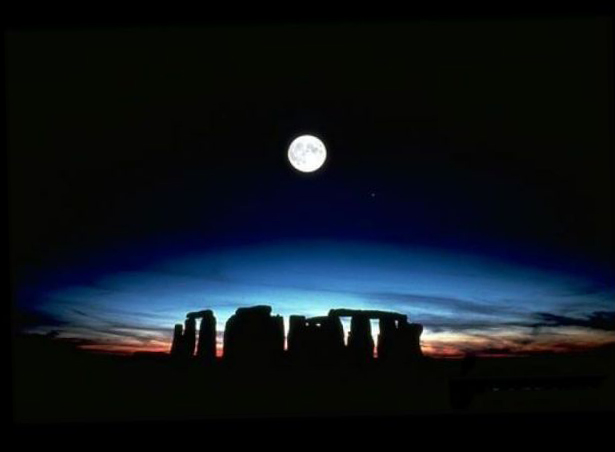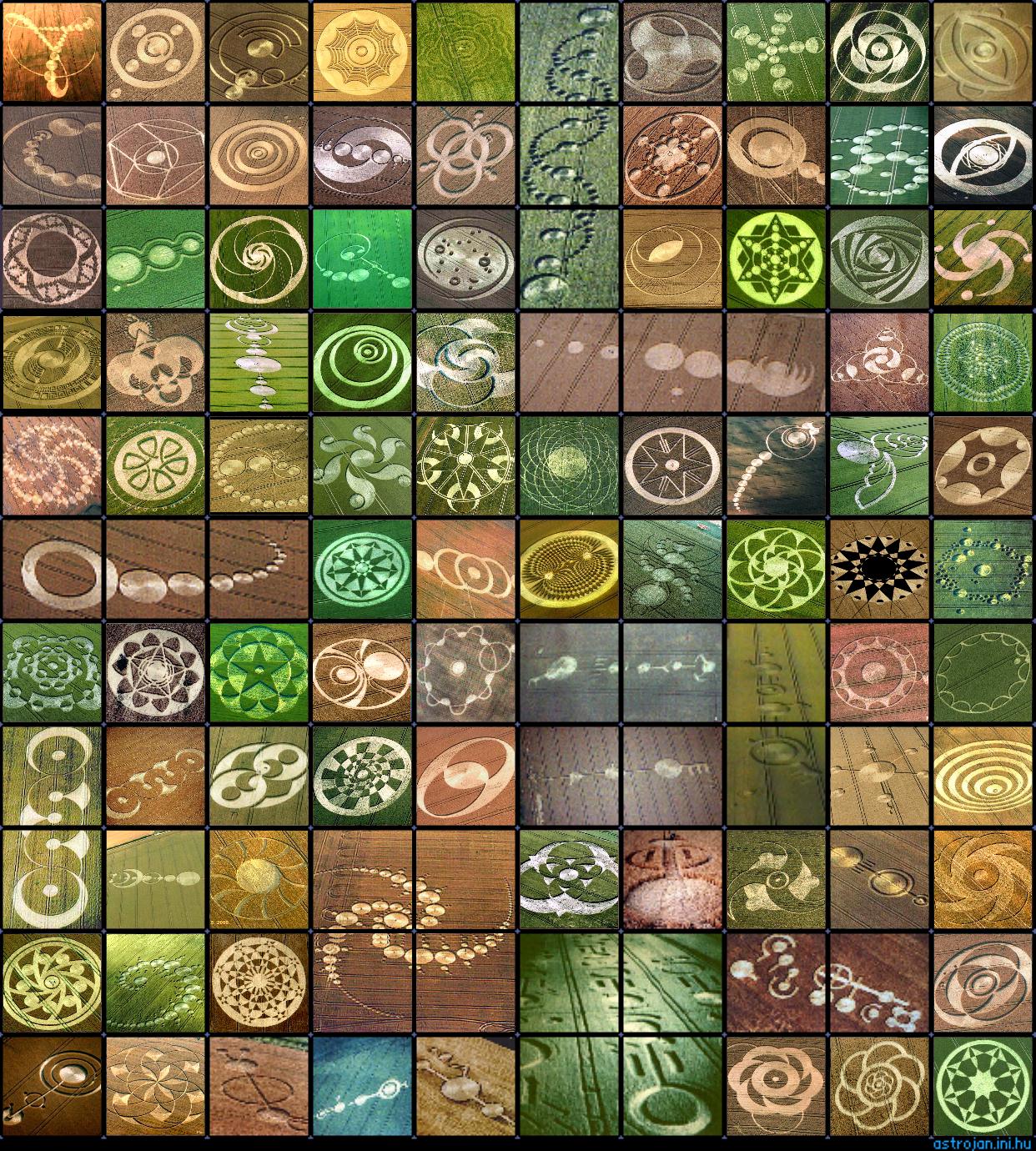 NAZCA
NAZCA PERU LINES, SIMBOLS AND ANIMALS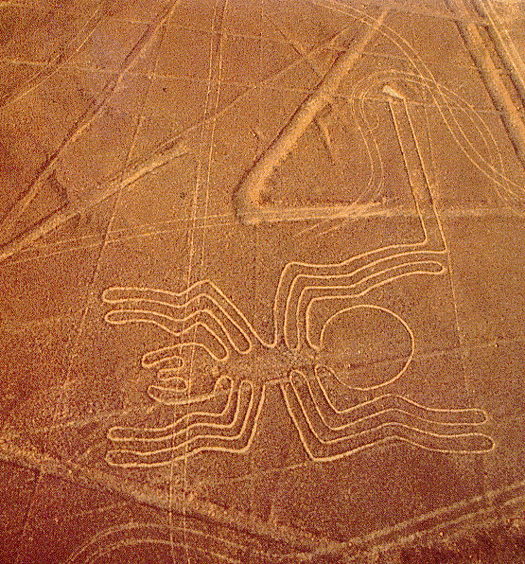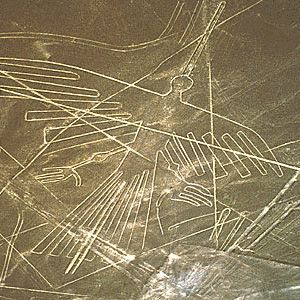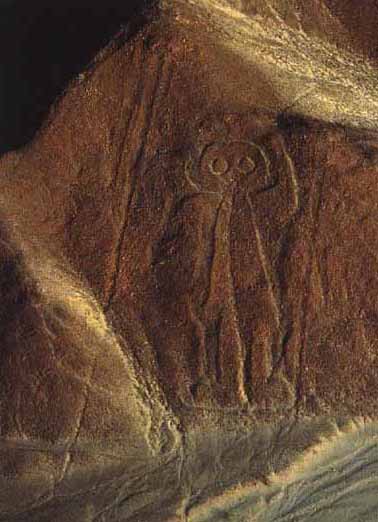 Devi accettare i cookie per visualizzare questa area
Listen and/or Buy Music on MySpace too!!!
History of synthesizers and electronic instruments

Submit Express
Reputation Management
Last update Venerdì 20 Novembre, 2015 12:03